Pictures to be added
Lauren (Me) - Stay at home mother of two, previously taught English and science for LAUSD.
Mike - Husband, love of my life, and my soulmate. Also my fast food foodie and devil on my shoulder.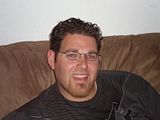 Gavin - My wonderful 3 year old son who makes me smile and who changed my life. I still can't believe how gentle, kind, loving, and smart he is.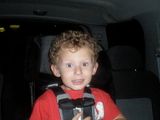 Ellianna - my 4 month old beautiful daughter who I feel incomplete without. I am embarking on this life changing mission not only for my health and my families, but to show her what a healthy lifestyle and body image are.